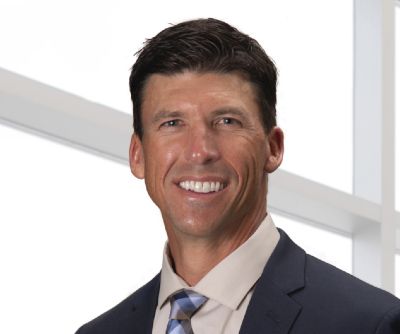 Specialties
First Visit Patient Forms
In preparation for your first visit, we will need you to complete your medical history and bring additional items. See the First Visit page for more information.
Mark H. Dunn, MD
Anesthesiology
Medical Director Muskegon Surgical Center
Chief of Anesthesia Muskegon Surgical Center
My family and I moved to Muskegon in June 2004, after completing my anesthesia residency at Mayo Clinic, Rochester MN. Over the past 18 years I have held multiple leadership roles in the medical community while also practicing as a full-time clinician in anesthesiology.
Professional Profile
Licenses
Board Certification Anesthesiology – 2005-present
State of Michigan Medical License – 2001-present
Professional Experience
Anesthesia Associates of Muskegon – 2004-2010
Lakeshore Anesthesia – 2010-2015
Mednax/NAPA – 2015-2022
Education
Residency – Mayo Clinic Rochester Anesthesiology Residency – 2001-2004
Wayne State School of Medicine – 2000
Memberships
Michigan Society of Anesthesiologists
American Society of Anesthesiologist
Society for Ambulator Anesthesia
Volunteer
Operation Smile Medical Mission trips to Honduras, Peru, and Nicaragua